Overview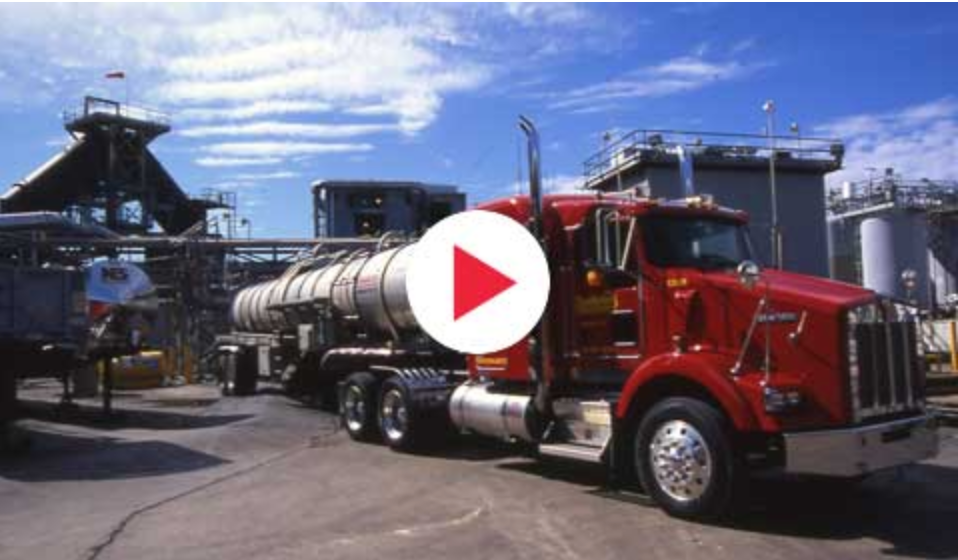 Clean Harbors Waste Disposal Services provide the widest range of treatment and disposal options in the industry for all of your hazardous and non-hazardous waste. 
Unmatched in North America, our facilities provide services for all of the United States, Canada, northern Mexico and Puerto Rico. We handle drum and bulk hazardous waste in liquid, solid, semi-solid, sludge and gas forms.
When choosing a hazardous waste disposal company, your disposal needs are our business. We'll work hard for your business.
One Call Handles All of Your Hazardous Waste Disposal Needs
Organizing multiple vendors is costly, time-consuming and it can leave gaps in your hazardous waste program that increase your risk or leave you open to problems with compliance.
Employing the most advanced technologies, we provide a single source for all of your hazardous waste disposal needs, making the entire process easier, safer and more cost-effective. From PCBs to cyanides and explosives, our hazardous waste removal services handle it all through a highly coordinated truck, rail and ship transportation network.