Overview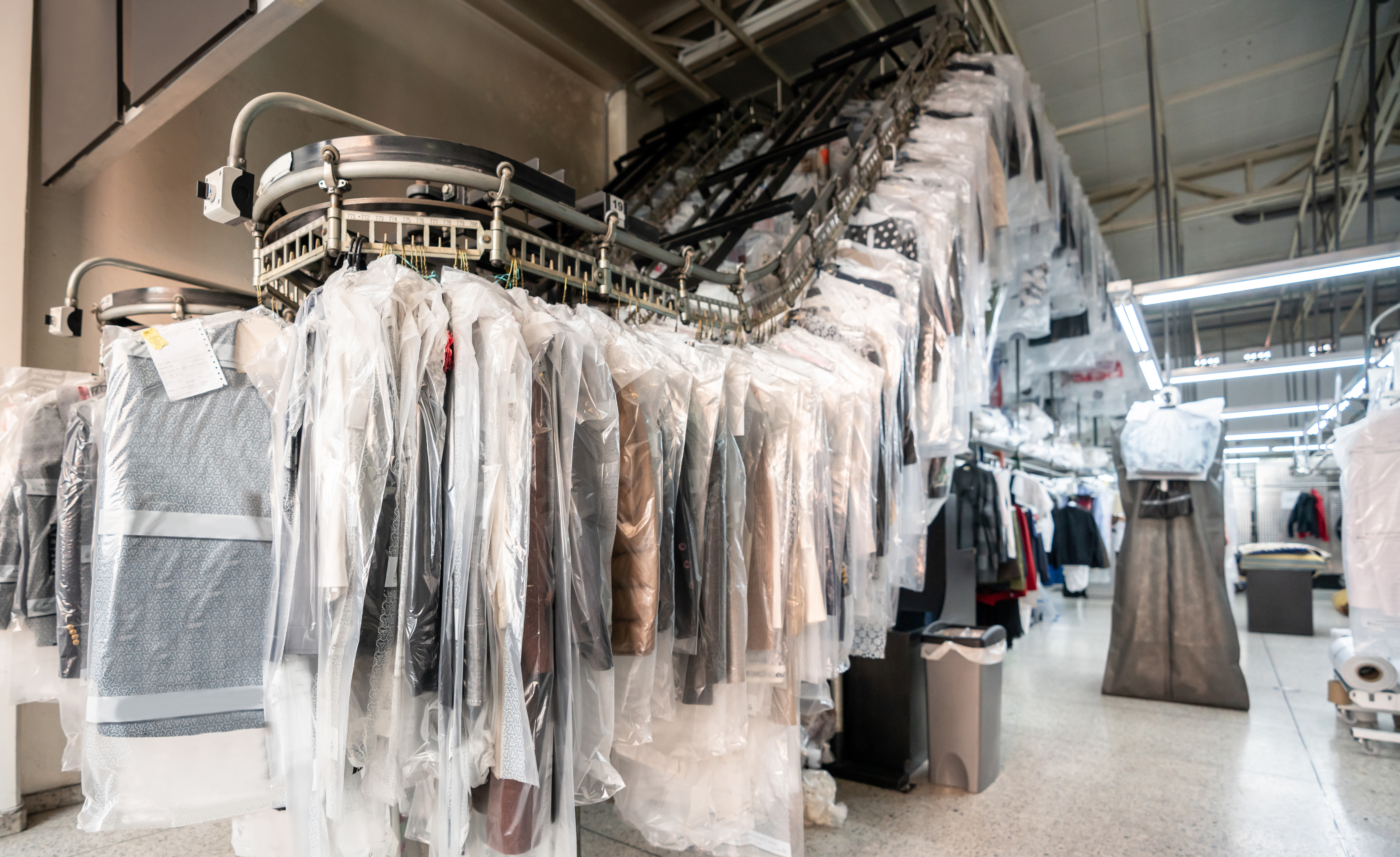 Introducing CleanPerc™
The most complete, efficient and cost-effective Perc exchange service available
Clean Harbors, North America's leader in Environmental Service solutions, now offers CleanPerc™, our new brand of dry-cleaning Perchloroethylene fluid. A high-quality product you will find to be comparable to any brand you are currently using. But what really sets CleanPerc apart is the service that comes with it.  
Our New Perc Exchange Service Process
Getting a fair price for reputable, compliant Perc disposal has always been a challenge to the dry-cleaning industry. Clean Harbors has developed a better way to handle your Perc needs. We pick up your old Perc and deliver you fresh solution on the same service call and on one invoice.
We Are Committed to Your Success
What does that mean for you? You get high-quality CleanPerc with fewer hassles and safe, compliant disposal of your old product — all at a price-point that will surprise you. If you dry-clean with Perc, you owe it to your business to find out about CleanPerc today.
"With a simple pump, we're able to get CleanPerc into our machine without any heavy lifting."
Mark Wolf - Sun Clean Laundry Melbourne,
Florida