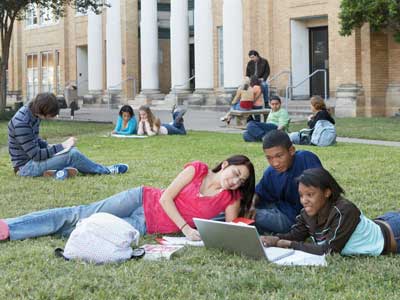 Overview
Clean Harbors provides comprehensive, reliable environmental and emergency response services for public and private schools, academies, and colleges and universities throughout North America.
Educational institutions face numerous pressures when it comes to environmental and waste management. Schools must maintain regulatory compliance, minimize liability, reduce waste, lower costs and improve efficiencies, all while ensuring campus safety. Clean Harbors understands these challenges and provides a host of services to overcome them, including disposal of non-hazardous and hazardous chemicals (such as mercury), laboratory chemical packing, on-site environmental cleaning services and emergency response.
With extensive regulatory knowledge, trained staff and locations nationwide, Clean Harbors swiftly and safely handles environmental management issues for Education industry clients.
Education Industry Services We Provide
Waste Disposal Services
CleanPack® Laboratory Chemical Packing
Cylinder and Compressed Gas Management
Emergency Response
InSite Services
Reactive Material Services
DEA Controlled Substance Management
Boiler Cleaning