Overview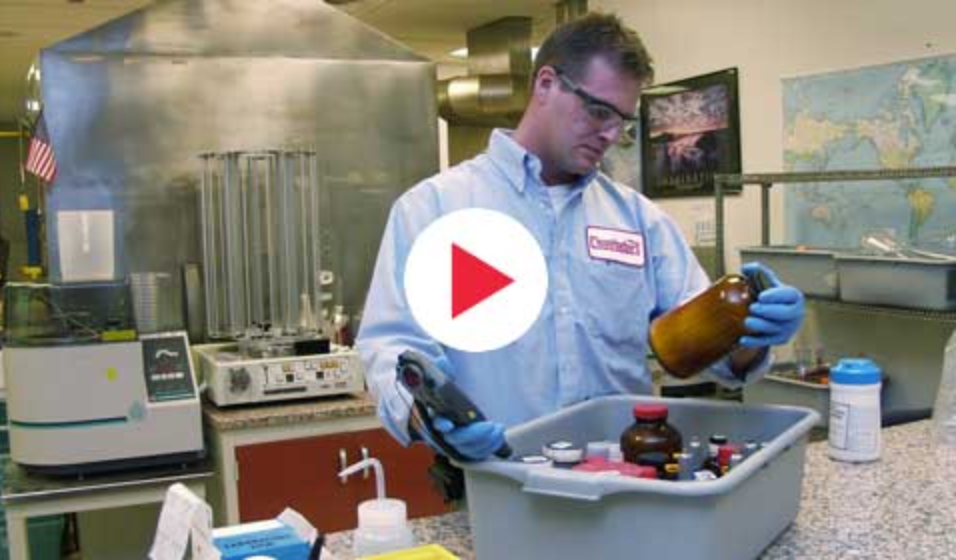 Clean Harbors highly skilled staff provide comprehensive chemical packing, transportation and disposal for routine or emergency needs. 
Managing and disposing of the widest range of chemicals, including reactives and compressed gases, in a safe, environmentally sound manner requires specific technical expertise. Clean Harbors Chemical Packing experts routinely handle and transport such materials from facilities across North America. 
Our Chemical Packing Services
Clean Harbors offers full- and self-service Chemical Packing solutions for any size of operation and any quantity of materials, including:
Lab Pack Disposal
Chemical Waste Removal
Laboratory Moves – Single or multiple lab moves
DEA Controlled Substance Management – DEA Schedule I to V Material
Reactive Material Services 
Cylinder and Compressed Gas Management 
Radioactive Services and Disposal – Broad range of radiological services ensuring compliance with DOT, TDG, NRC, Environment Canada, federal, state, provincial and local regulations
Clean Harbors chemists perform lab packing for schools, hospitals, research laboratories, and the pharmaceutical, biotechnology and chemical industries. Our expertise, manpower and scope of services make us the premier solution for your chemical packing needs.
Download Fact Sheet (CleanPack® Cabinet Services )
Download Fact Sheet (CleanPack® Inventory Management System)