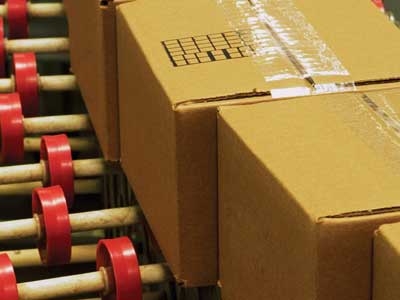 Clean Harbors has the expertise, manpower, equipment and proven capabilities to provide comprehensive environmental, industrial and emergency response services for all types of manufacturers.
Whatever your company manufactures, from aerospace equipment to zinc oxide, Clean Harbors can help you maintain regulatory compliance while managing waste by-product generated at any step in the supply chain. Our hazardous material handling experts safely transport waste in our Company-owned vehicles to one of our waste management facilities for disposal or recycling. 
Clean Harbors turnkey services provide peace of mind and allow our general manufacturing clients to focus on their core business.
General Manufacturing Industry Services We Provide
CleanPack® Laboratory Chemical Packing
Emergency Response
InSite Services
Waste Disposal Services
Chemical Solvent Recycling
Industrial Services
Tank Cleaning
Reuse, Recycling and Reclamation
Remediation Services