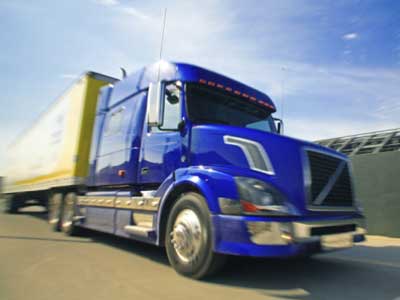 Clean Harbors vast equipment, expertise and locations throughout North America enable us to provide a variety of environmental and emergency services for the Transportation industry.
With in-house resources like our trained field crews, our network of specialized equipment and transportation vehicles, and our disposal facilities, Clean Harbors can control costs and liability. Our comprehensive Transportation services include used oil and oil filter collection, liquid and dry vacuuming, hydro blasting, and chemical cleaning of reactors, kettles, tanks and vessels, exchangers and towers. We also perform sump and sewer line cleaning, pipeline cleaning, container rental and management and general maintenance, complex above-ground tank cleaning, materials processing and remediation.
Our Transportation industry clients include trucking, railroads and rail lines, airports and airlines, airfreight, ports and cruise lines, shipping companies and tug and barge companies. With extensive experience serving a wide variety of entities, Clean Harbors helps transportation companies maintain regulatory compliance and manage waste.
Transportation Industry Services We Provide
Waste Disposal Services
CleanPack® Laboratory Chemical Packing
Emergency Response
InSite Services
Marine Services
Tank Cleaning