Overview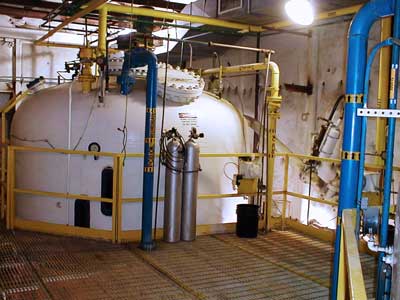 Clean Harbors is the only full-service polychlorinated biphenyl (PCB) disposal provider in the United States.
Our PCB management facilities are permitted for the storage, consolidation and transfer of PCB waste and use EPA-approved alternative disposal methods. Clean Harbors handles liquid and solid PCB-related waste.
Depending on regulations and customer preferences, Clean Harbors will ensure that PCB materials are recycled, incinerated, treated or landfilled.
PCB Processing Capabilities
Carbon treatment of TSCA and particularly TSCA/RCRA contaminated water 
Incineration to destroy PCB waste 
Clean Harbors also offers a dedicated oil testing and analysis facility with quick turnaround times—even 24-hour rush analysis, upon request.