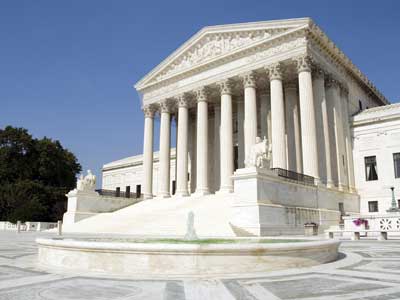 Clean Harbors provides comprehensive environmental, industrial and emergency response services to all areas of United States and Canadian government.
We offer contracted services such as routine tank cleaning as well as emergency response to events such over-the-road spills, chemical releases or disaster recovery following a major storm. And, we safely handle every aspect of waste cleanup, packing, transportation and disposal.
Clean Harbors has the largest network of Company-owned and operated waste treatment and disposal facilities throughout North America. Combined with our more than 35 years of experience, manpower, resources and geographic reach, Clean Harbors is well equipped to provide turnkey solutions to handle the challenges faced by government and state agencies, military bases and public officials. 
Government Services We Provide
Waste Disposal Services
CleanPack® Laboratory Chemical Packing
Cylinder and Compressed Gas Management
Decontamination
Demolition and Dismantling
Emergency Response 
InSite Services
Large-Scale Waste Removal and Disposal Projects
Explosives Management
Reactive Material Services
Remediation Services
Tank Cleaning