Overview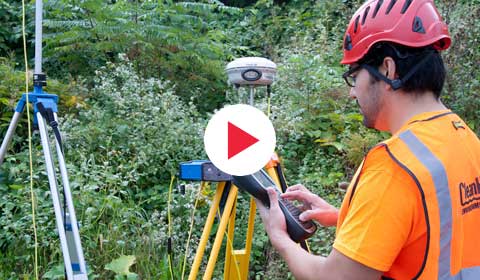 Clean Harbors Seismic Services offer safety, expertise and the manpower to support even your most difficult seismic project.
We provide project management expertise to layout, cut, and survey source and receiver lines and perform seismic drilling. Our techniques maximize efficiencies and minimize environmental impact. From planning to equipment utilization, our experienced professionals deliver quality service—on time and on budget.
As the first Seismic Services company to apply quality control systems, our operating methods and progressive reporting ensures the highest standards to keep your project on track.