Overview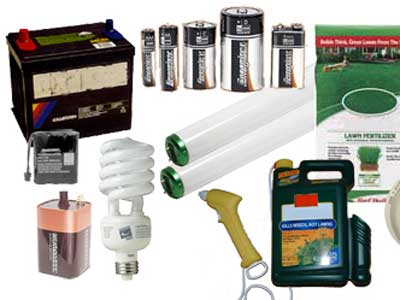 Clean Harbors helps to develop and implement Universal Waste Programs and provides recycling and disposal for the collected materials.
Universal waste is specially designated hazardous material that is subject to streamlined collection requirements. Universal waste items include batteries, pesticides, mercury-containing thermostats and lamps. Our goal is to ease the regulatory burden on businesses and promote proper recycling, treatment or disposal.
For communities that wish to offer universal waste recycling, Clean Harbors can help plan events and dispose of or recycle the materials. Once your Universal Waste Program is up and running, we provide routine service or on-call collection of waste. We can also plan and operate one-day, targeted universal waste collection events in your community.
Universal waste collection can be an intimidating process. But Clean Harbors expert staff guides you every step of the way, ensuring a safe and successful event that residents are sure to appreciate.