Overview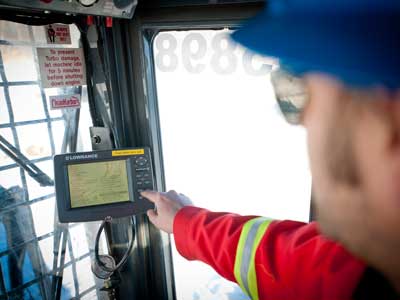 Clean Harbors Seismic Line Cutting services rely on safety measures to ensure regulations are followed—while meeting your seismic project expectations.
Line cutting should be handled by professionals to avoid costly mistakes and/or negative impact on the environment. Clean Harbors is dedicated to adhering to environment stipulations to ensure your personnel are safe and we meet your project requirements. 
Clean Harbors Seismic Line Cutting services provide low impact seismic (LIS) line cutting to the oil and gas industry in preparation for laying cable or making trails for track drilling, particularly where access is needed into fully treed areas.