Overview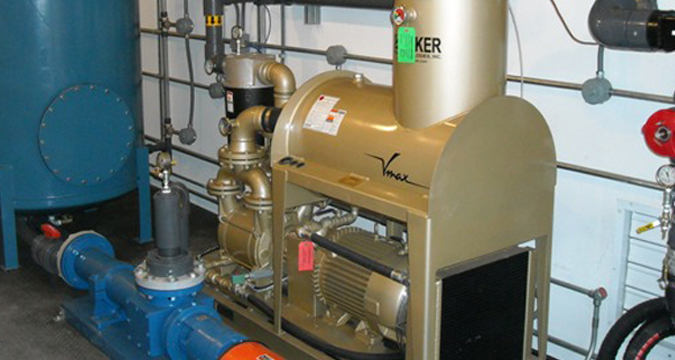 Clean Harbors is your source for industry-leading remediation equipment.
When it comes to buying, selling, and renting used remediation equipment, Clean Harbors is dedicated to nothing short of excellence. Our goal is to provide you with state-of-the-art remediation equipment that consistently helps you complete your job effectively, safely and successfully. We maintain the largest supply of used remediation equipment in the United States – so that equipment is available when and where you need it.
Clean Harbors also custom builds remediation systems of all sizes with highly customized and sophisticated controls, sometimes blending new and used components to lower the project costs. Learn more about our environmental remediation equipment at remediationequipment.com.