Safety Matters More Than Ever. D3 Clean Delivers It.
---

Protect your business with expert commercial coronavirus disinfection
Only D3 Clean offers the proven processes, specialized equipment and skilled personnel to protect your business from the risks of COVID-19. To date, we've completed over 10,000 decontamination response jobs, since the COVID-19 outbreak in March. Our dedicated COVID-19 workforce of 1,200 highly-trained experts is on the front lines of COVID-19-related remediation and mitigation, ensuring the highest possible levels of commercial coronavirus disinfection.

Managing Covid-19 Contamination
The D3 Clean Program can be customized for the requirements of any size job, from smaller local businesses to larger facilities and nationwide chains.
---
The comprehensive approach to Covid-19 remediation. 
"The unsung hero of NASCAR, our friends at CleanHarbors and SafetyKleen who prepare our facilities before and after each day of on-track activity. Thank you for what you've allowed our sport to accomplish in 2020."
-Van Knill, Senior Manager, Partnership Marketing,
NASCAR
Environmental Covid-19 threats require more than standard cleaning products and processes. Only D3 Clean offers a complete and coordinated three-part approach:
Disinfection
Routine building disinfection services are performed by our skilled professionals with over 40 years of experience in emergency response and infectious disease management. These services are designed to maintain an optimum level of cleanliness and safety for both interior and exterior spaces.
Decontamination
In the event of a plausible, possible or known presence of the virus, a complete decontamination service is performed by HAZWOPER-trained teams using EPA- approved SARS-CoV-2 solutions. We have the skill to fully eradicate the virus with tools that include foggers, UV light and misting equipment, all while wearing Level C PPE with total body protection and full-face respirators.
Disposal
We offer safe removal of contaminated materials and waste, managed and legally transported to a Clean Harbors incinerator, where it is destroyed down to the molecular level. You can be sure that our trained response personnel will execute the clean-up and disposal of Covid-19-related waste in strict accordance with the most current CDC, EPA and DOT regulations.
---
See why D3 Clean is the best choice for Covid-19 mitigation
Strict adherence to all CDC and OSHA regulations: Our knowledge of the latest regulations and mandates from regulatory bodies and public health helps ensure the safety of our clients and field teams.
A commitment to safety-first processes: Our impeccable record of compliance and adherence to safety measures makes us uniquely qualified to create and implement remediation procedures that are effective and risk
The ability to respond to changing business requirements: We've maintained a dedicated task-force on the front line, monitoring and continually making improvements to processes that ad-dress evolving conditions and safety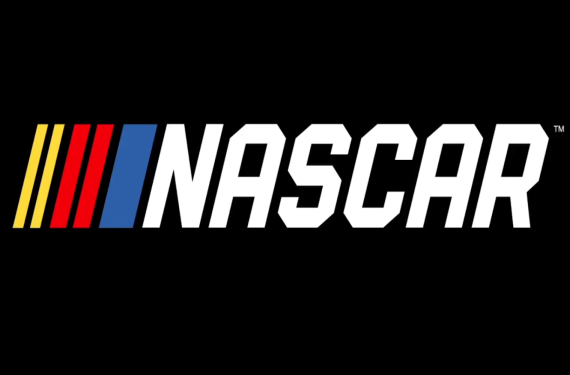 D3 Client Success Story: NASCAR/INDYCAR
Learn how D3 cleaning and maintenance protocols are helping a $100M industry keep competitors and support staff safe and the action going at Formula 1 and stock car racing venues across the country.