Comprehensive On-Site Remediation Services
---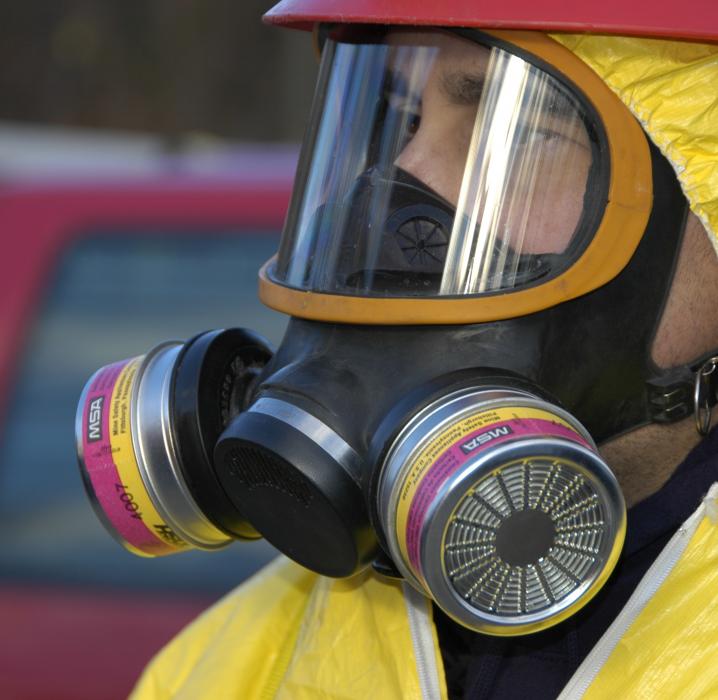 Count on our Highly-Trained On-Site Remediation Teams
Our response team is rigorously trained, completing 40-hour courses each for HAZWOPER, Pathogens and Confined Space Entry. We can remediate any location to meet regulatory cleanup requirements. Our crews routinely perform the following types of services for various government agencies and private companies on a daily basis:
One call to 844-DECON-19 will put you in touch with Clean Harbors experts who work with Occupational Safety and Health Administration (OSHA) representatives. When time is of the essence, there's no need to get bogged down with paperwork – we can also help with Statements of Work and contract paperwork. Our comprehensive Job Hazard Analysis is a huge time saver.
 
Health and Safety is Clean Harbors #1 Priority
Clean Harbors' number one priority is the health, safety and compliance of our operations on your sites and ours. Employees at all levels of the company share this philosophy and are committed to ensuring our safety goals are met.