Superior Approach to Lodging
---
Overview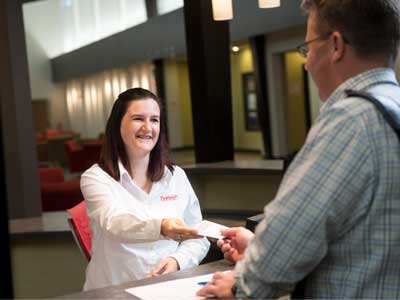 Clean Harbors Lodging is second to none and sets a new standard in the industry to fully accommodate your employees on off-site projects
Maintaining a high employee morale is essential to any off-site project. Low morale leads to low productivity and a potential loss in revenue. Our lodges are unmatched in the industry with accommodations closely resembling a home atmosphere. They also feature informal areas for employees to unwind and refresh for the workday ahead.
Clean Harbors Lodging amenities include:

Excellent catering and housekeeping
Wireless internet and public phones
Fully equipped common areas with fitness and computer rooms
TVs with satellite service
On-site 24-hour maintenance staff
Clean Harbors sets a high standard for off-site lodging focusing solely on a comfortable setting for your workers while maintaining your core business values.